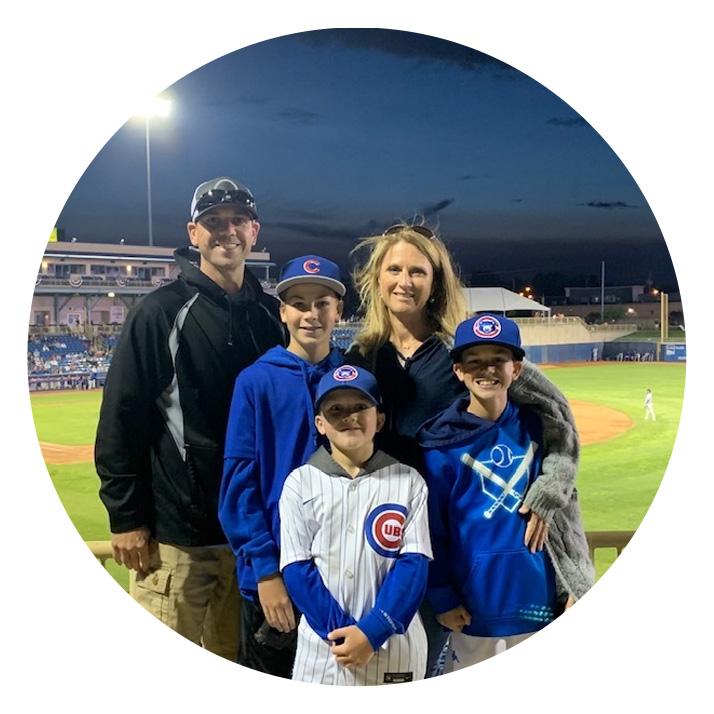 Experienced Monroeville Chiropractor Offers Complete Solutions
Getting the comprehensive care you need for effective pain relief is easy at Monroeville Chiropractic Center. Dr. Michael Baleno has over fifteen years of experience providing the chiropractic adjustments, soft tissue work and other therapies patients need to achieve their goals quickly and efficiently. We're a relaxed, hands-on practice where every team member takes the time to build relationships with our patients.
Our Monroeville Chiropractor tailors care specifically to each patient's needs and goals. While chiropractic care is the heart of most care plans, patients may receive additional therapies. These include myofascial release, laser, e-stim or shock/pulse wave therapy. For patients with disc herniations, injuries or degeneration, we also offer state-of-the-art spinal decompression therapy.