Monroeville Chiropractic Center Reviews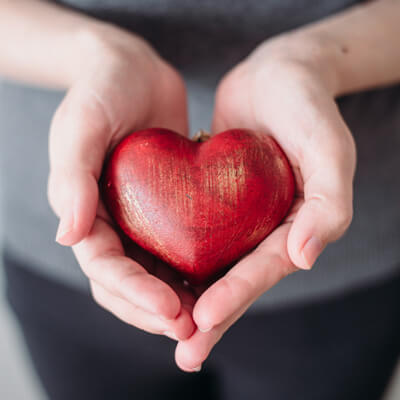 What Our Monroeville Patients Say
At Monroeville Chiropractic Center we love when patients share with us their feedback and comments. Please read our patient testimonials below to see what other people have achieved through their tailored treatment plans with us.
Share your stories too! Click here to send us your feedback so that we can help to spread the word about the benefits of natural Monroeville Chiropractic Center care.
For more information or to schedule an appointment call or email us today.
Friendliest and Professional
Dr. Baleno and his staff are some of the friendliest folks you'll ever meet…not to mention their expertise and professionalism in providing care for their patients. Most importantly, I have experienced GREAT relief and healing from lower herniated disk pain and sciatica after treatment with the DRX9000. These treatments were conveniently scheduled and more affordable than similar treatments offered in the Pittsburgh area. You've got nothing to lose but your back pain! Thank you, Dr. Baleno!
- Susan F.
A Much Better Approach
I've had some negative experiences with other chiropractors trying to constantly upsell other services, supplements, and just other things that weren't part of my treatment. Dr. Baleno has done none of that and focuses on the care needed while making suggestions for other options. It's not a sales pitch, it's providing options and discussing. A much better approach. Everybody is always very welcoming and interested in your well-being.
- Aaron H.
They Are the Best
Dr. Baleno and the staff are the best! The DRX9000 machine helped me so much with other treatments. I can't believe how much better my back is, a lot of visits but it really makes a difference. I needed surgery but wanted to try a different option so glad I did. Thank you Dr. Baleno and staff for helping me through this and being persistent with this journey.
- Patty P.

Reviews at Monroeville Chiropractic Center | (412) 372-7900